Welcome to Get Hired: How to Find a Job You Love e-course!
We are so excited to have you here. Throughout this course we will share tons of amazing career advice, actionable strategies and insightful information that will help you find a job you will love!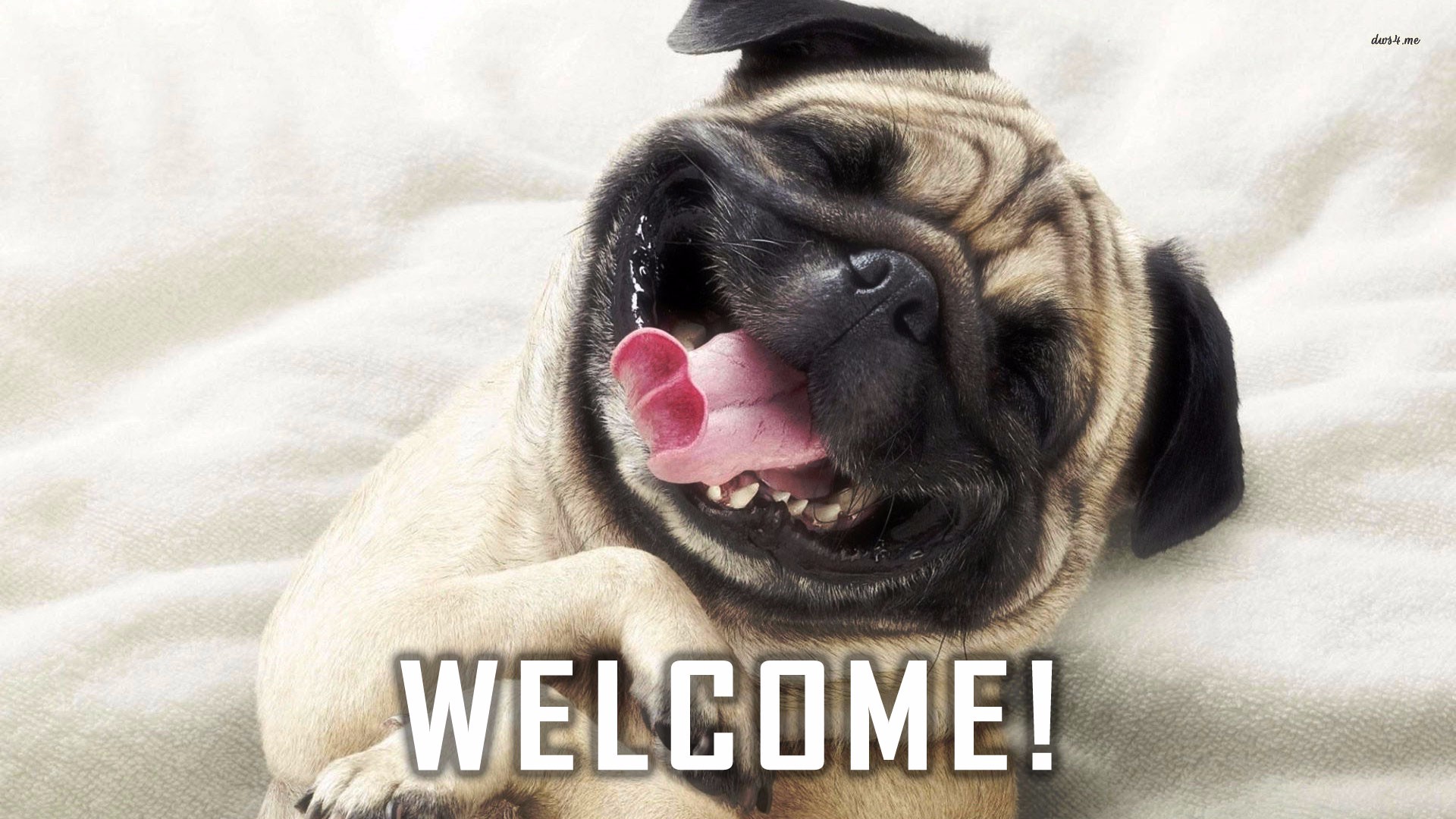 Image Source: http://thecutest.org/wp-content/uploads/2016/02/14653-smiling-pug-1920x1080-animal-wallpaper-1.jpg
Just like you, a few short years ago we faced the turbulent, frustrating and confusing time in our life transitioning between school and work.
Finding good jobs that paid well and were meaningful to us felt far away and unrealistic.
This frustration inspired us to launch on a mission to hunt down experts that could tell us what we should have done and can do today to put ourselves on a path to a better and brighter career. Our ultimate goal - to find jobs that we will love.

This course is the outcome of our mission. It is based on more than 250 hours of conversations with employers, recruiters, employment experts, graduates and students. It features the best of the best and is aimed to empower you with information that is critical to your success as a young adult fighting to stand out in this hyper-competitive global market.
Thank you for joining us and let's get started!